4th/5th Class - Ms McMahon
Fáilte go dtí rang 4 agus 5! We are 29 hardworking pupils in 4th and 5th class. We strive to be kind, helpful and respectful in our classroom. We hope you enjoy the snapshots and accounts from our class!
Mol an óige agus tiocfaidh sí.
Latest Photographs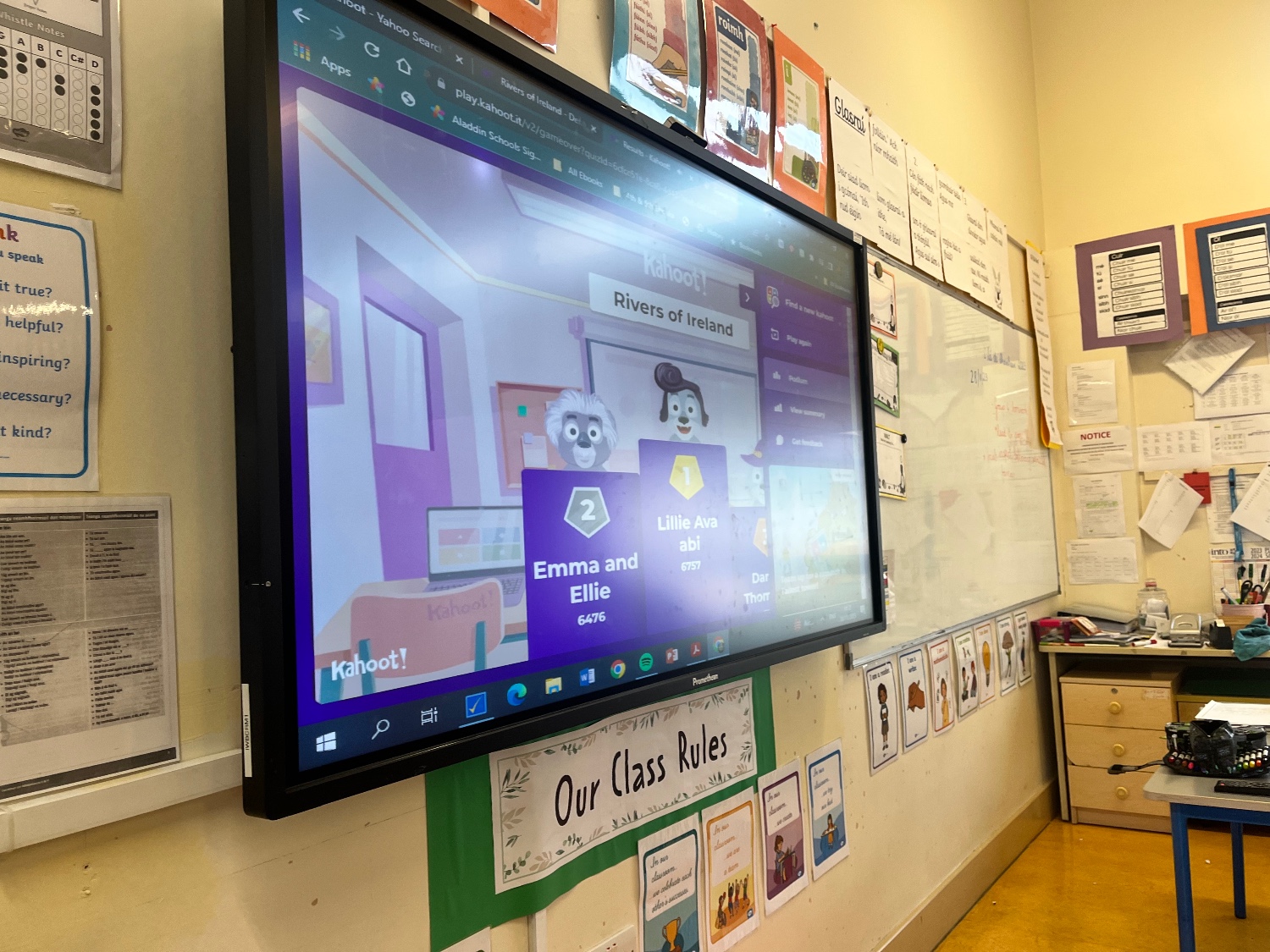 St.Flannan's National School, Inagh, Ennis, County Clare | Phone and Fax: 065 6836778