3rd/4th Class - Ms O'Loughlin
Dia daoibh, fáilte go dtí Rang a 3/4.
We are a class of 28 pupils and are joined regularly by two pupils from Suaimhneas. We work very hard to ensure our class is a happy place for everyone. We look forward to sharing all our learning experiences with you.
Slán go fóill.
Latest Photographs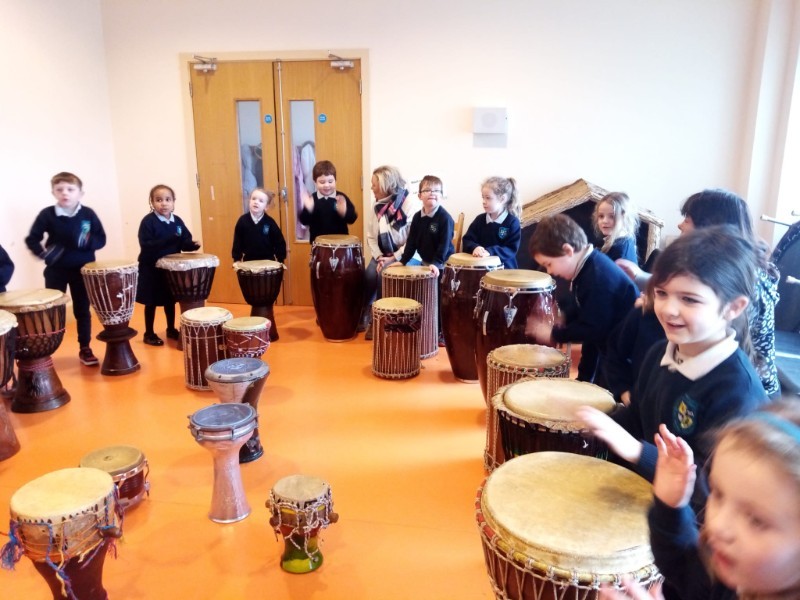 St.Flannan's National School, Inagh, Ennis, County Clare | Phone and Fax: 065 6836778